Study in Australia
Visa Help Services is dedicated to serving and offering a refined suite of services from individualized counseling and extends to adeptly guiding the intricate processes of Permanent Residency (PR) pathway applications.
Enquire Now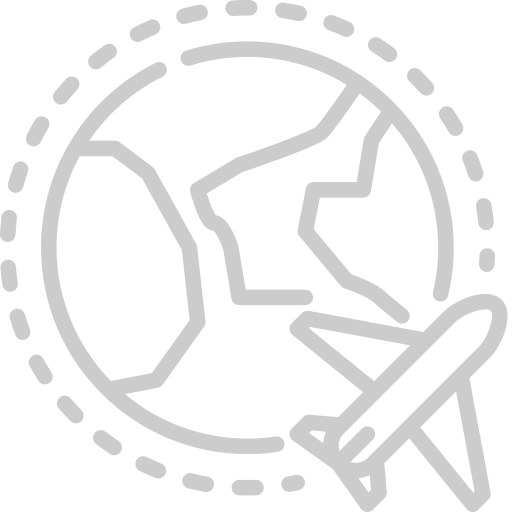 About Us
We are a trusted education and migration agency in Darwin and other Australian locations.
Temporary Migration, Permanent Migration or University Enrolment in Australia? We provide comprehensive guidance from research to final flight, be it for Student Visa, Permanent Migration, Work Visa, Business Visa or Tourist Visa. Our team of professional and certified counsellors will guide you through your queries and streamline the process you while you seat back and relax during the process.
About Us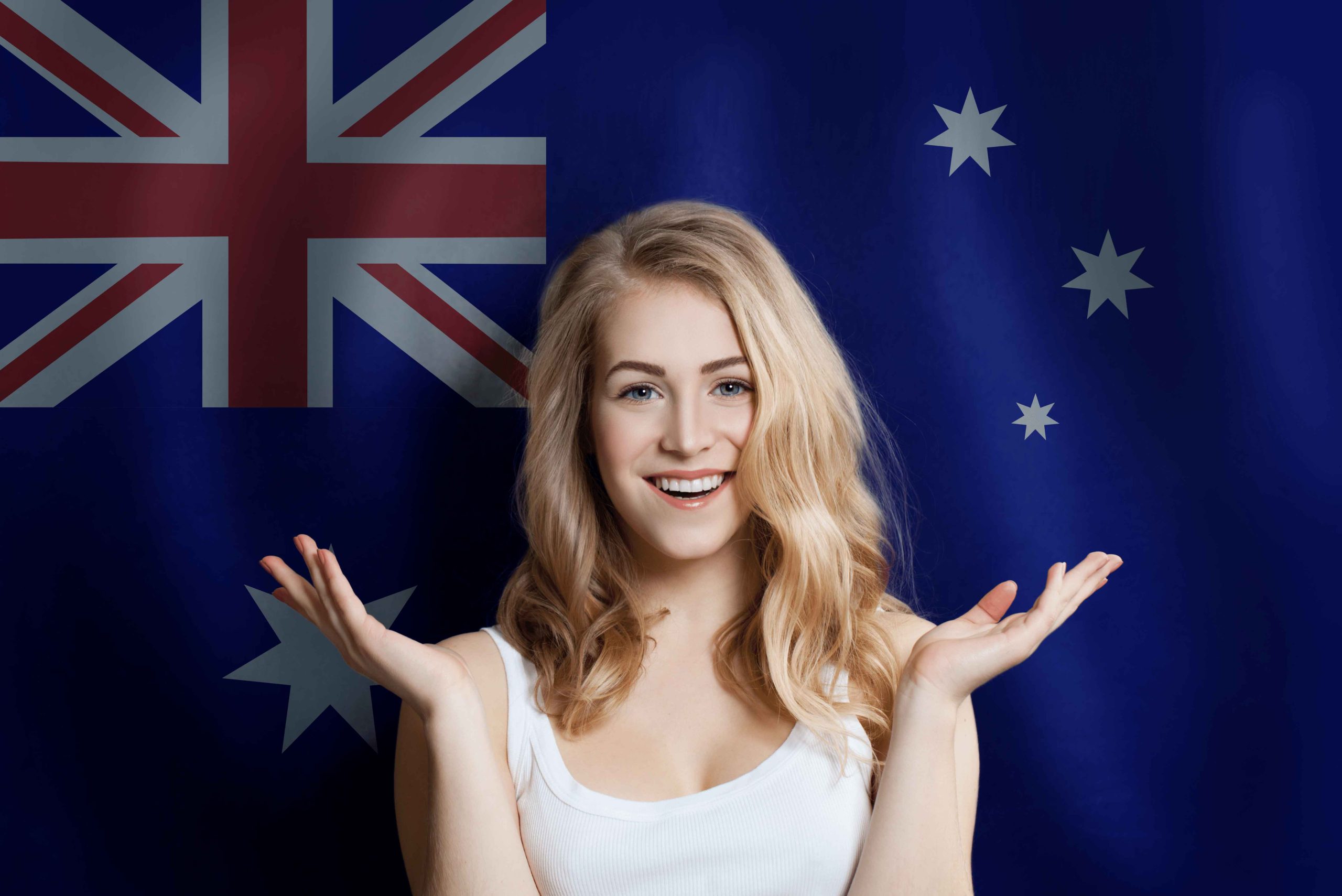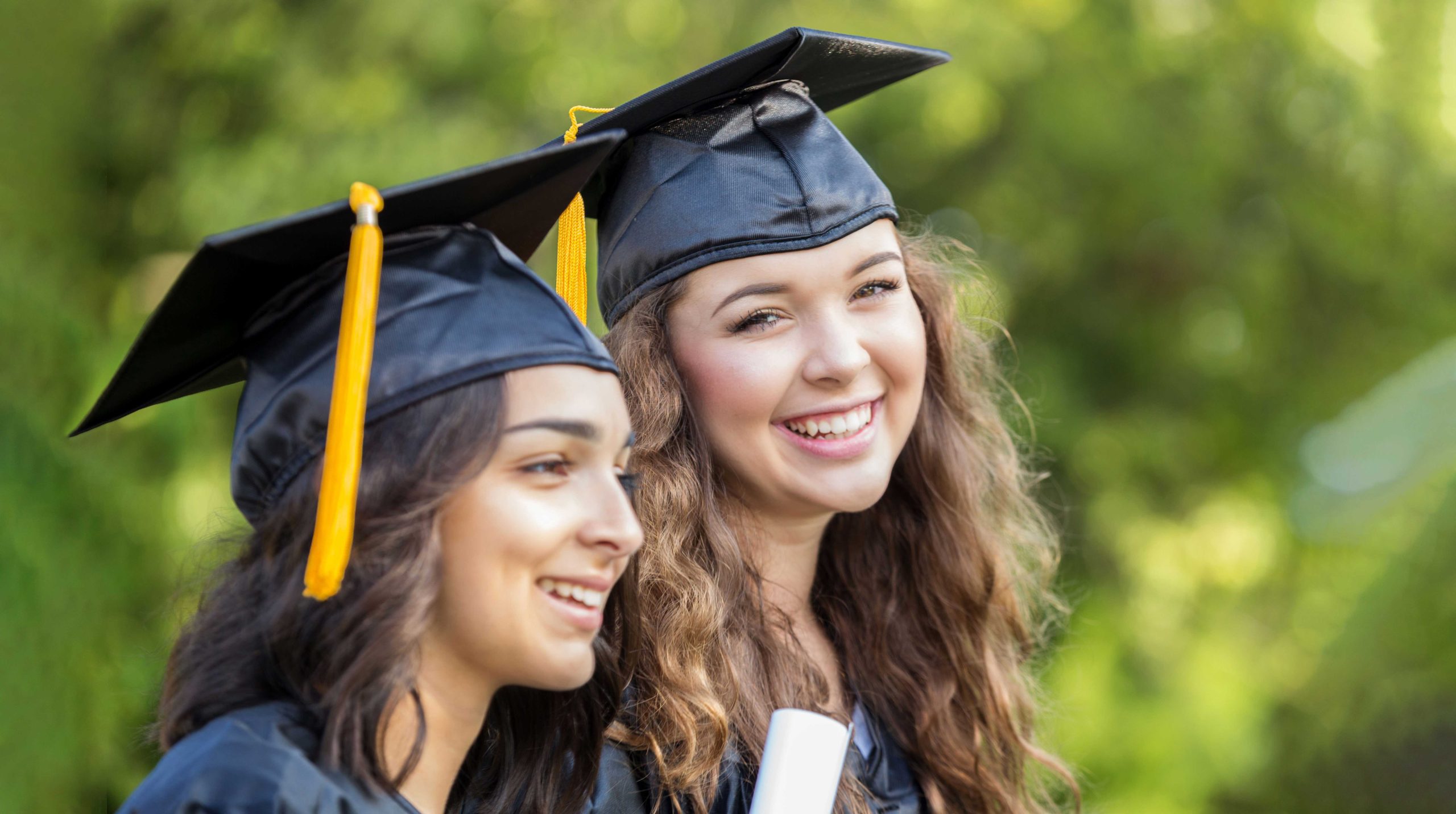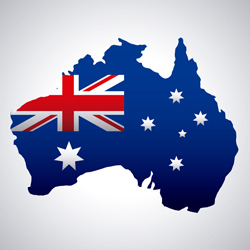 Looking for a help in VISA services?
Why don't you book an appointment to get help from us?
Book an Appointment
What people say about us?
Great service, really helpfull, I would recommend

Thank you Very Much Suraj dai for your counselling and assistance throughout my Visa journey!!

Thank you Suraj Sir and the entire team of Visa Help Service! Your knowledge and experience is worth recognising. This sucess wouldn't be possible without your out of box thinking and ability to handle complex scenarios. You always give me the ray of hope even when I lost my...

We recommend this agency especially Mr. Suraj who help us to process our application since day 1. So if you are looking for the best and friendly agent don't hesitate to message Visa Help Services. Philippines to Australia soon. Ciao! 🙂

If anything, I would say Visa help education services abnd especially Mr suraj bhattarai dai deserves a lot of recognition for their work. 11 stars out of 10 from our side. From the day we set our foot in the office our journey was smoothly transitioned from application to...

One of the best service I ever had. Thank you so much Suraj ji for your effort, hard work, more than that for your proper counselling which helped me a lot to overcome frustrating situation Thank you so much visa help for proper guidance.. Cheers..

One of my best experience in Australia with Mr Suraj. Very convenient, helpful and best person. Helped me all the way from my nomination to visa grant. I got my nomination in 10 days. Highly recommended, specially Mr Suraj.

Knowledgeable, good explanation, 100% recommended.

Very good service and great work . Highly recommend them 👍

Recently applied for a visa with the help of visa help team. The process was smooth and hassle free. The support I received was thorough and timely. All my concerns and issues were addressed with clarity and due diligence. Appreciate the team effort .

I have recently got 491 NT Nomination with the help of Visa Help Education and Migration. I am very thankful to Narayan Pandey and Suraj Bhattarai for all their support through the process. They are highly professional and experienced Migration Consultants. So, I would suggest everyone to trust them...

Professional services with positive outcome. Thanks to Visa Help Education and Migration Services
Study with best universities and colleges in Australia
We partner with various universities and colleges in Australia that offer wide range of courses. Consult with our certified and experienced education counselors to explore courses, colleges, or university and commence your study abroad journey with us.
Special Note:
Although we endeavour to maintain the utmost accuracy and reliability of the information presented on this website, it should be noted that the information contained herein is offered as a mere guide. In the event that such information is deemed incorrect and a user relies upon it without utilizing our paid services, we shall assume no liability for any resulting harm or damages. It should be further noted that the scope and timeliness of the information provided may be subject to delay or expiration, and thus no assurance as to its continued reliability can be given.